20% of the UK's population suffers from seasonal allergic rhinitis triggered by tree pollen and grass pollen during spring and summer.
The condition occurs when the immune system reacts to pollen allergens, mistaking them for harmful invaders like viruses. To protect the body, the cells lining the nose and eyes release histamine. This in turn causes inflammation in the nose, sinuses, throat and eyes.
Patients with allergic rhinitis can experience their symptoms at different times of the year depending on which pollens they're allergic to. The most common pollen allergies in the UK are grass pollen (May to July/August) and tree pollen (April/May). Half the UK's adult hay fever sufferers are allergic to grass pollen, with rye grass and Timothy being the most common culprits.
A quarter of all hay fever sufferers in the UK are allergic to birch pollen. Different trees produce pollen at different times of the year, so your patients' symptoms will be at their worst depending on the type they're allergic to.
Perennial allergic rhinitis is similar to hay fever but occurs all year round. It is commonly caused by house dust mite or cat and dog hair allergens.
Related links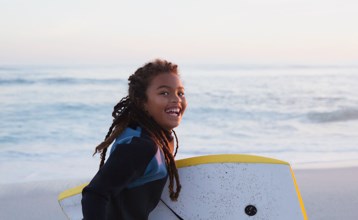 Diagnosis
Skin prick testing (SPT) is a primary mode of testing to diagnose IgE-mediated allergic disease in patients with rhinoconjunctivitis, asthma, anaphylaxis, and suspected food and drug allergy. It provides evidence for sensitisation and can help to confirm the diagnosis of a suspected type 1 allergy.
Diagnosis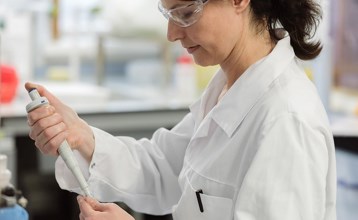 Treatment
Most allergic rhinitis patients can control their condition with over-the-counter medicine such as antihistamines and prescription steroids. These come as tablets, nasal sprays and eye drops. But when it's so severe that conventional treatments don't work, your patient may be at risk of developing more serious health problems like asthma. For these people, immunotherapy may be the only solution.
Treatment
Get in touch
Allergy Therapeutics manufactures subcutaneous and sublingual immunotherapy treatments for a wide range of allergic conditions including those caused by pollens, House Dust Mites, Pets and Moulds.
Get in Touch