Most allergic rhinitis patients can control their condition with over-the-counter medicine such as antihistamines and prescription steroids. These come as tablets, nasal sprays and eye drops. But when it's so severe that conventional treatments don't work, your patient may be at risk of developing more serious health problems like asthma. For these people, immunotherapy may be the only solution.
Allergen immunotherapy or 'desensitisation therapy' is a well-established treatment that addresses the underlying cause of allergies, not just the symptoms. As a result it provides long term relief, improving quality of life.
The treatment involves a course of injections that build up your patient's tolerance to specific allergens through small, controlled doses. Over time this desensitises the overactive immune system, so the body doesn't create the histamines that cause the symptoms.
The most common form of this treatment is by injection under the skin, or subcutaneous immunotherapy. In the past this required many courses of injections. However, newer vaccines contain chemically modified allergens, or allergoids, that are captured in a slow-release solution. This allows a controlled release of the allergen into the patient's system in just six injections or fewer.
Sublingual immunotherapy is an alternative to injection immunotherapy. For this form of treatment, daily drops or tablets containing the specific allergen are placed under the tongue. The first dose of the sublingual immunotherapy will be administered in a hospital setting under observation. The patient will be required to self-administer the treatment every day for a minimum of three consecutive years. Sublingual immunotherapy can be very effective at building up a person's tolerance to particular allergens and reducing their allergic symptoms however a very high level of treatment compliance is required.
Related links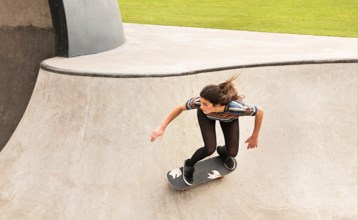 Types of allergies
20% of the UK's population suffers from seasonal allergic rhinitis triggered by tree pollen and grass pollen during spring and summer.
Types of allergies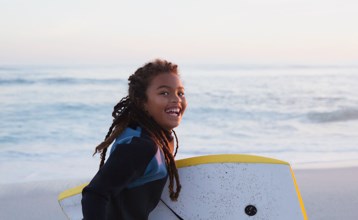 Diagnosis
Skin prick testing (SPT) is a primary mode of testing to diagnose IgE-mediated allergic disease in patients with rhinoconjunctivitis, asthma, anaphylaxis, and suspected food and drug allergy. It provides evidence for sensitisation and can help to confirm the diagnosis of a suspected type 1 allergy.
Diagnosis
Get in touch
Allergy Therapeutics manufactures subcutaneous and sublingual immunotherapy treatments for a wide range of allergic conditions including those caused by pollens, House Dust Mites, Pets and Moulds.
Get in Touch